Learn The Tarot
A wonderfully visual, tactile tool for exploring who you are and where you're headed.

It has fascinated people and pop culture for decades, as a way to seek answers and gain insights about life.

The Tarot is an incredibly empowering tool that you can use to navigate your life path, and connect with your highest nature.

Now YOU can learn to use Tarot, and be amazed at the insights you can get from your own readings, even as a beginner.

Card meanings

Explained in a way you'll understand

Stories & Narratives

Interpreting your readings

Discover your intuition

Tap into your inner guidance

LIVE Sessions

Real people, great fun!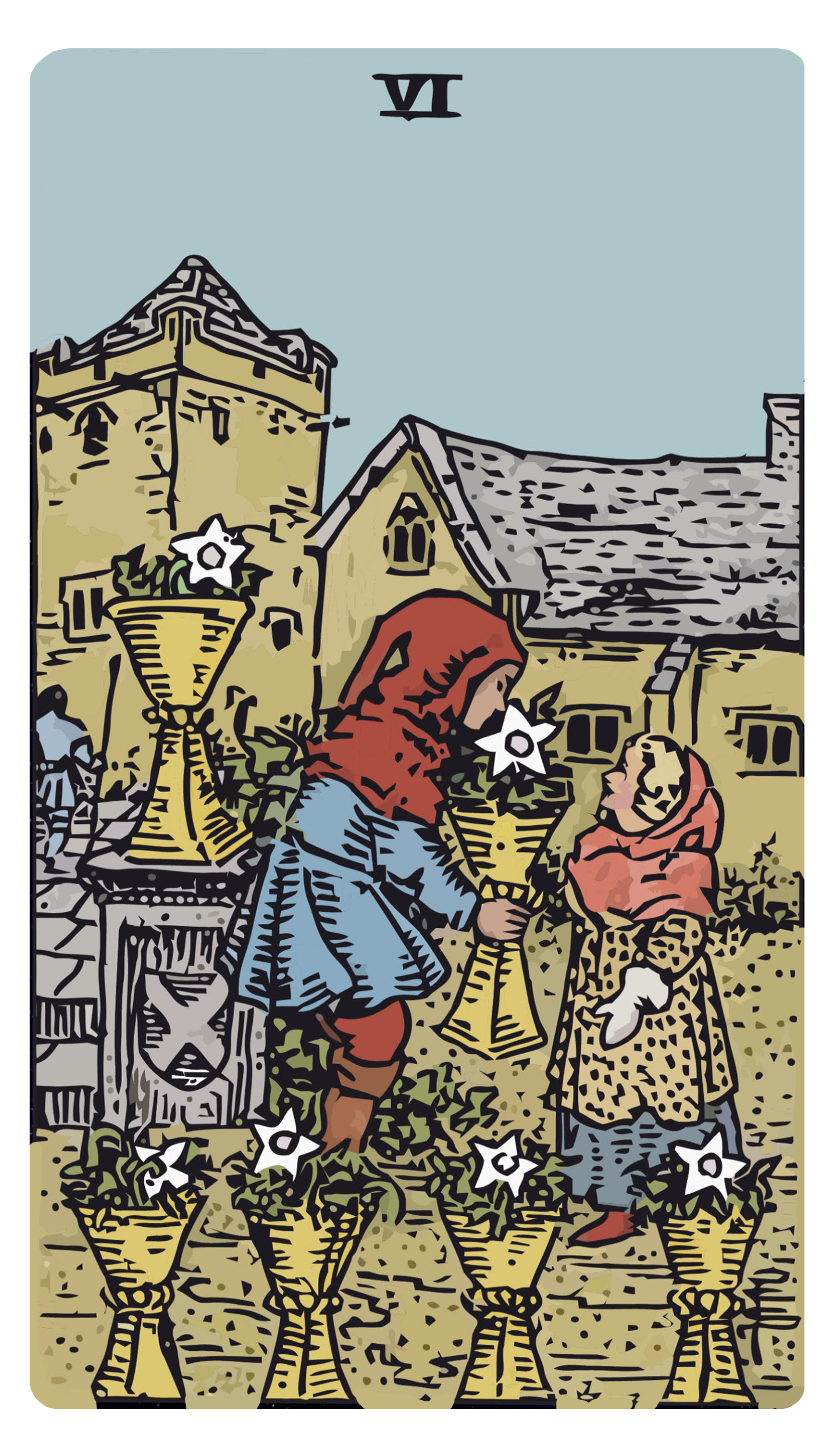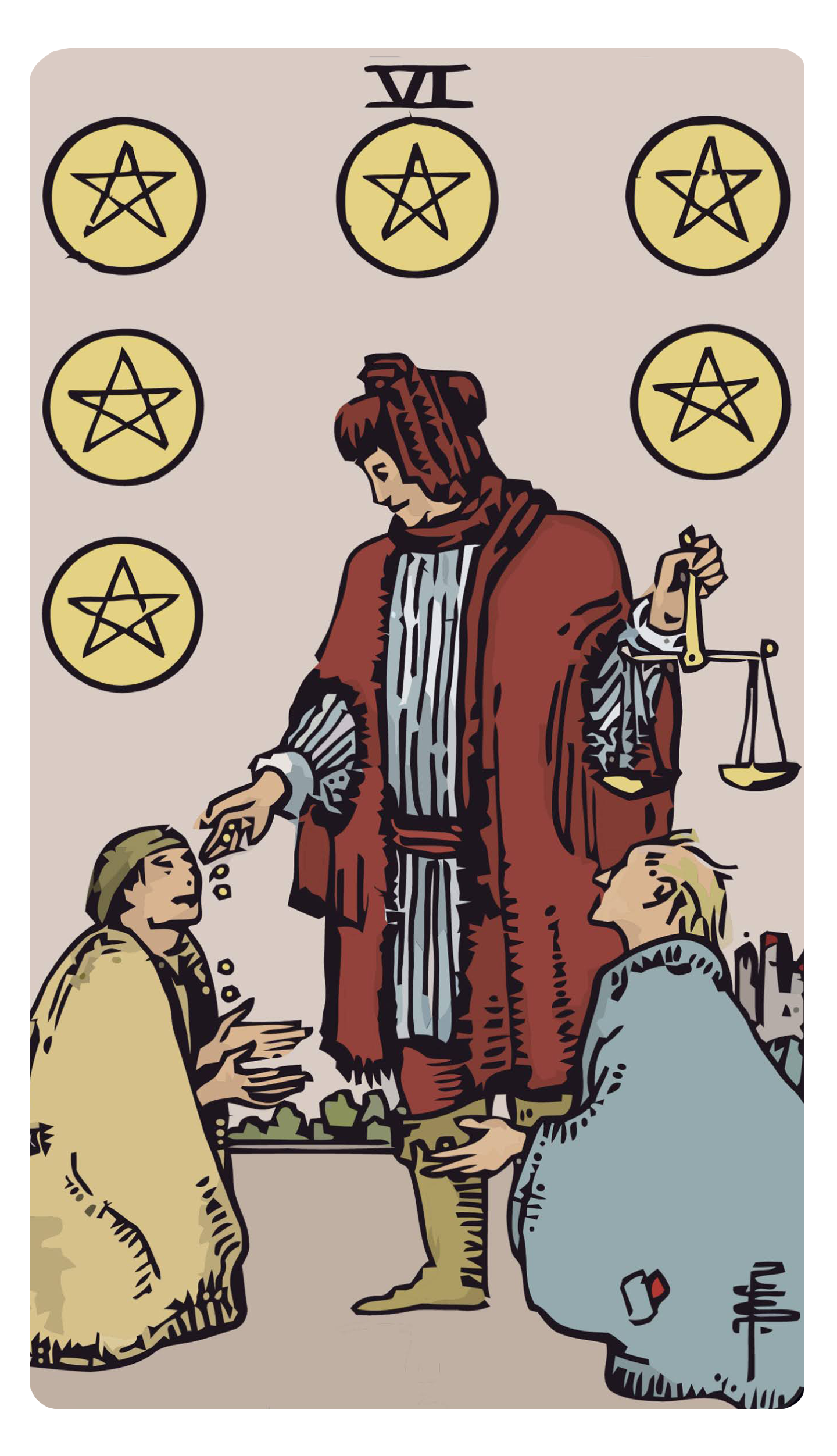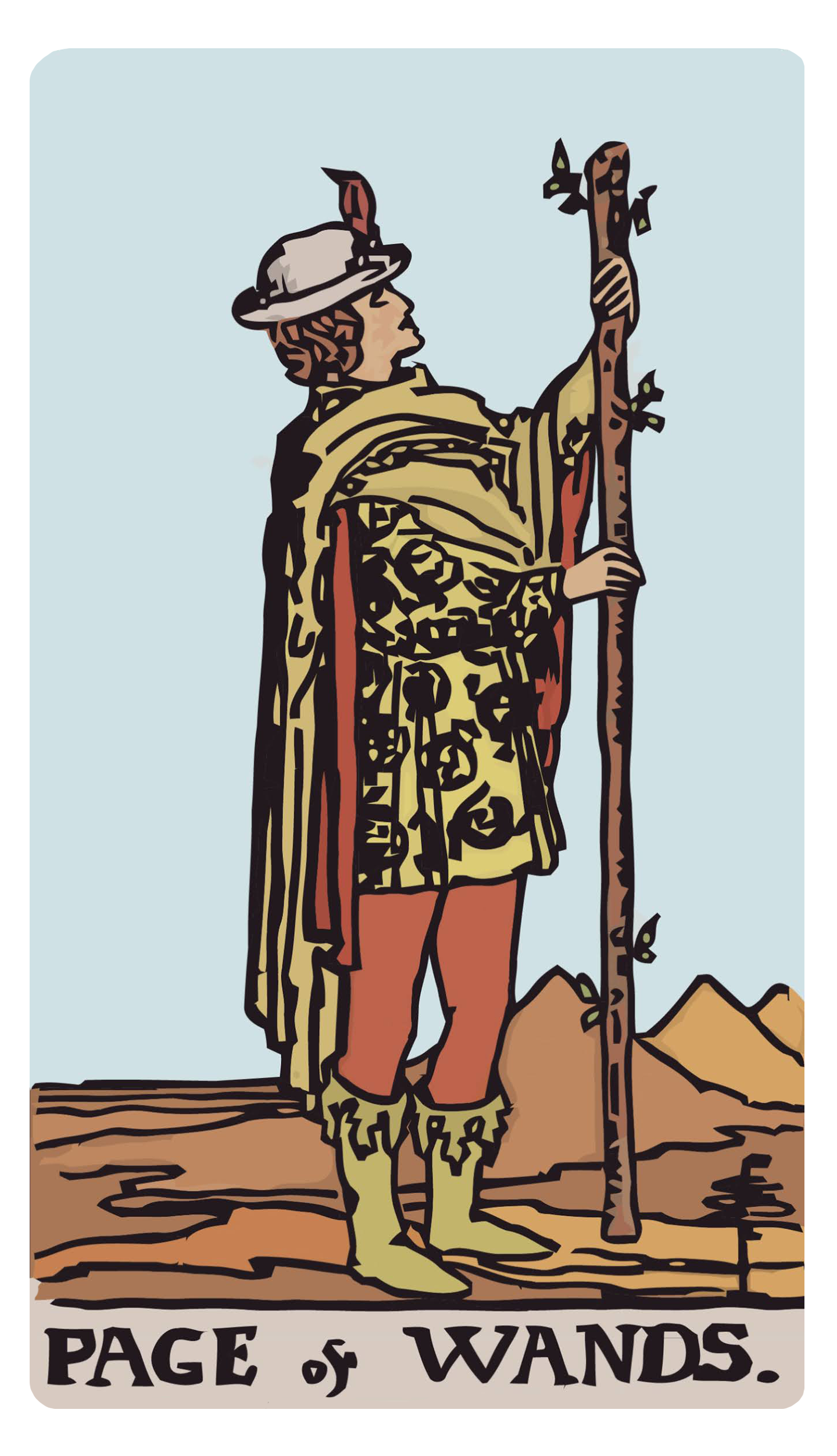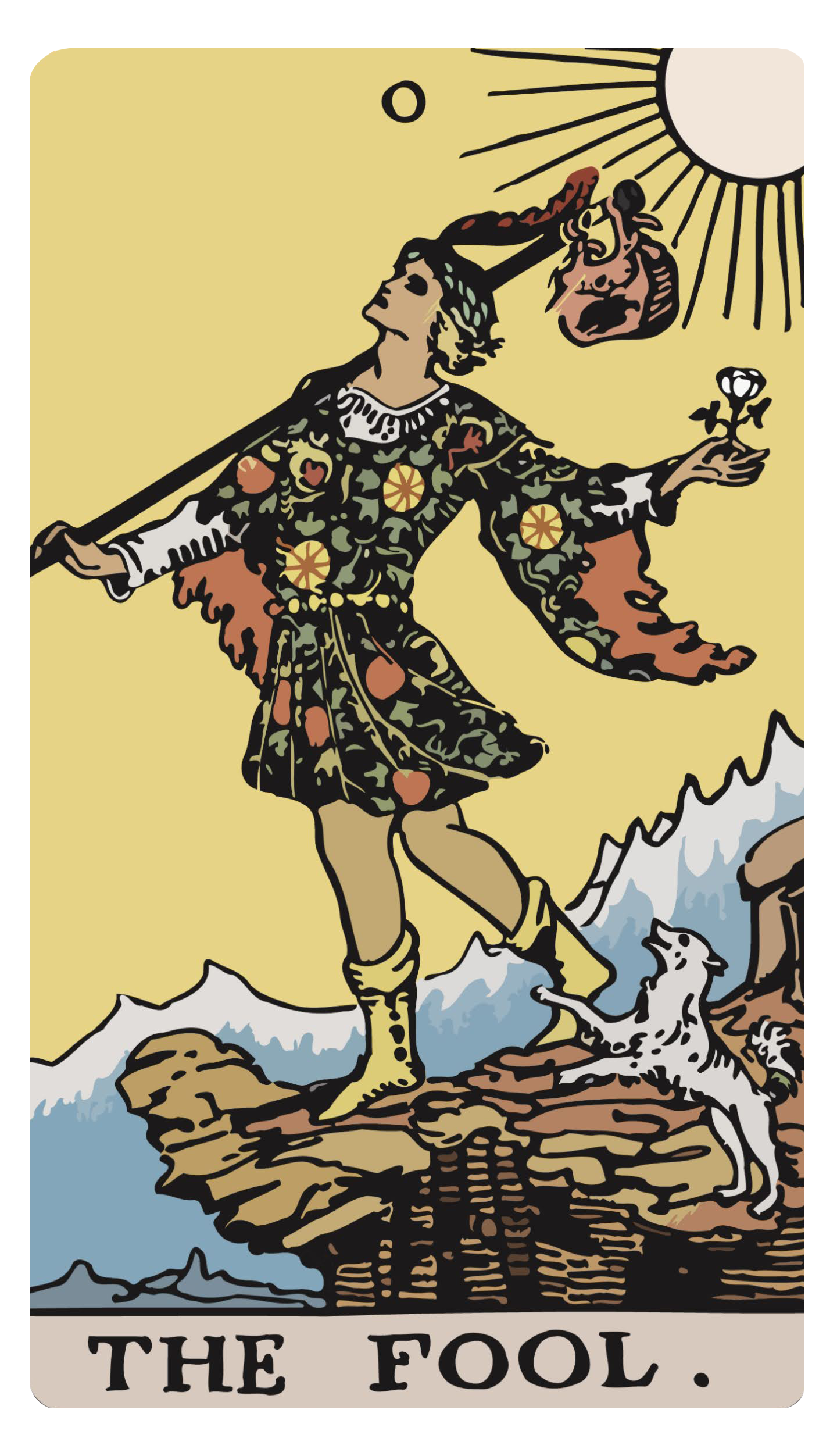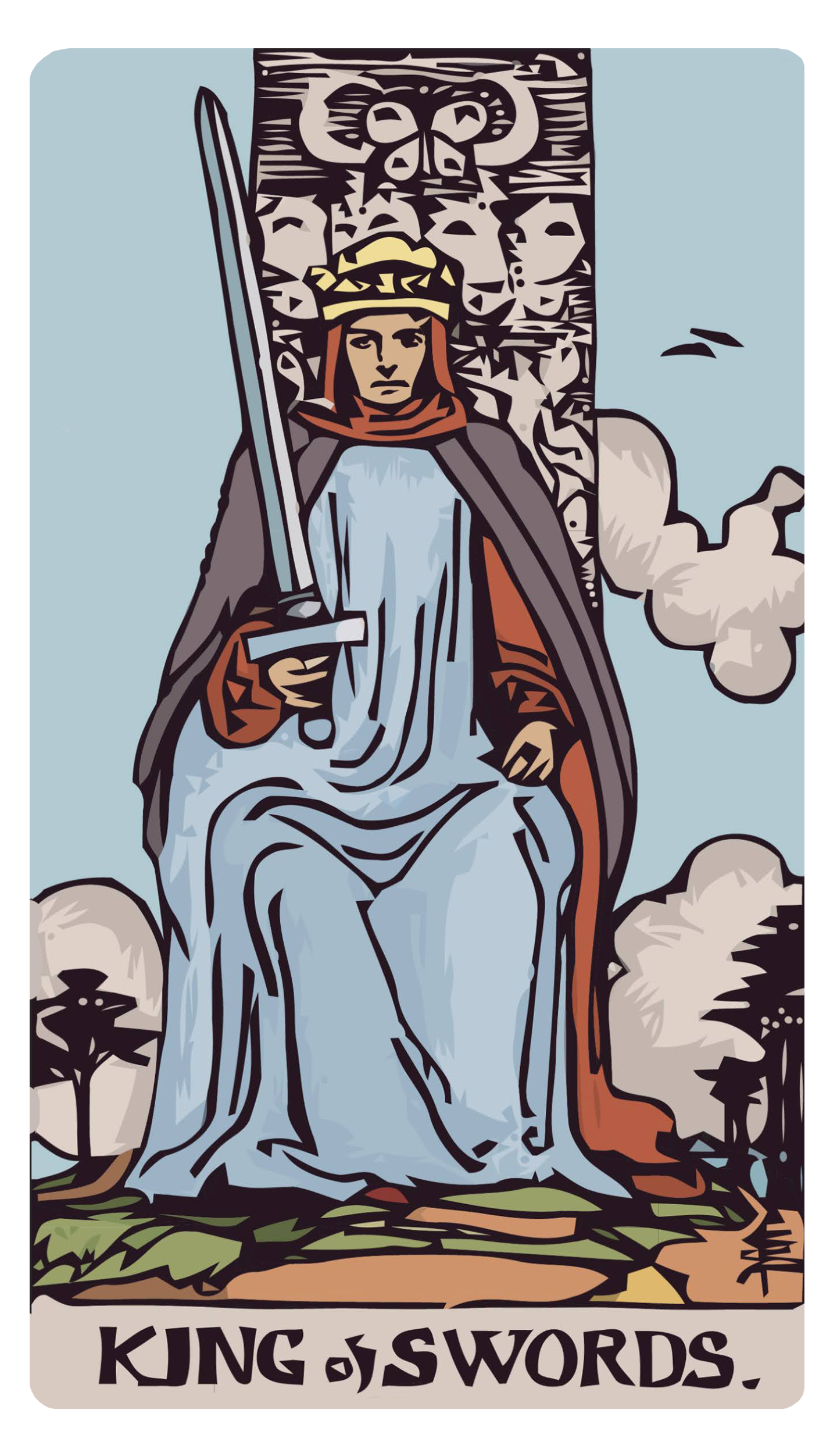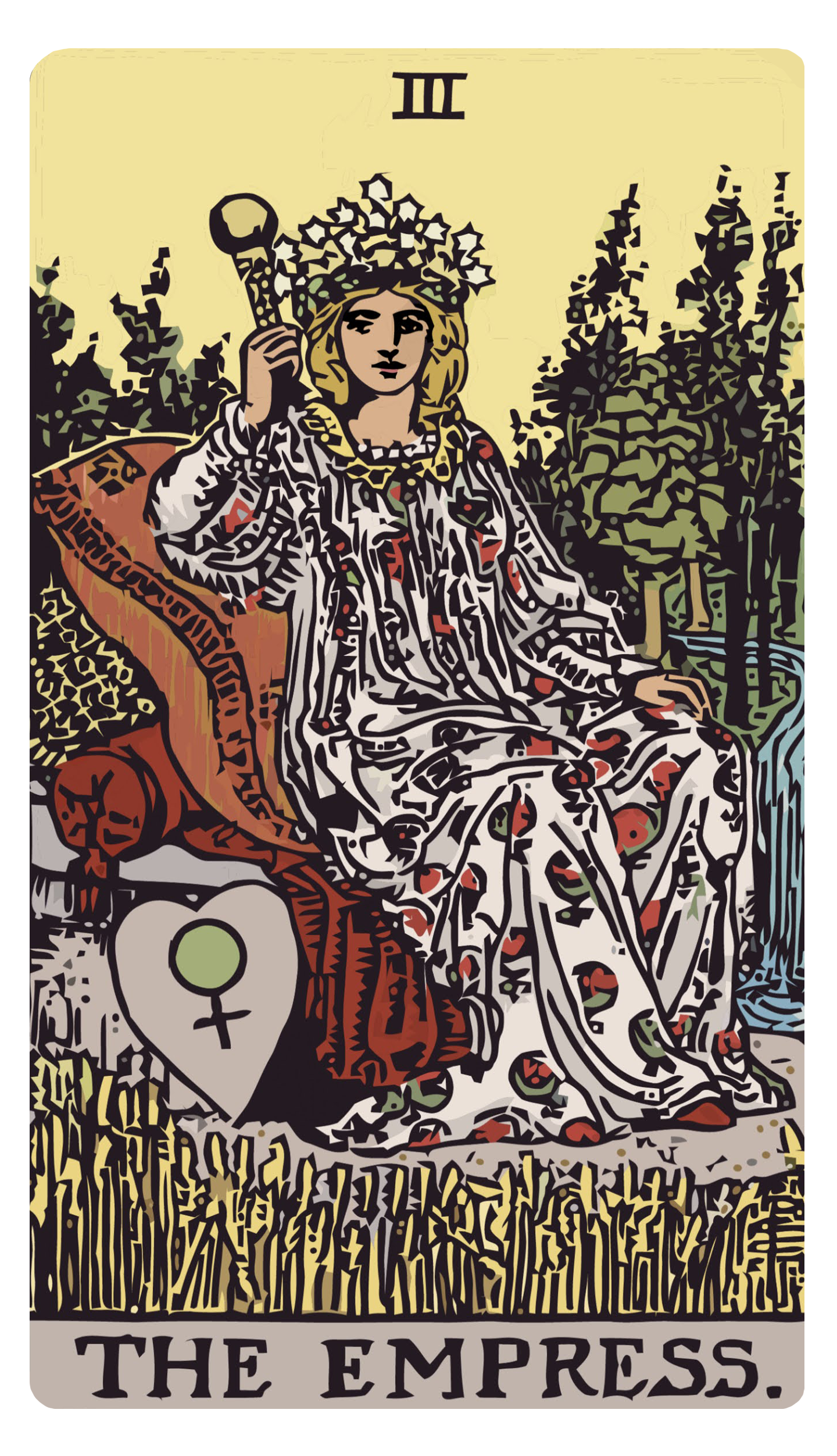 The best Tarot course ever?!
This course teaches you the essentials you need to begin enjoying your exploration of Tarot.
The Tarot is a wonderfully insightful tool for personal growth, transformation, and navigating life's lessons. You don't need any psychic talent to read the cards and the way we explain things in this course makes it really easy to learn - even if you know nothing about the Tarot.

When you understand how to read the symbolic language of the Tarot, you can use it to help you make better choices, as well as find your way through life's challenges. What's most exciting about the Tarot is that through your readings you will discover qualities about yourself that both surprise and delight you.

This course shows you how.

As a seeker of answers, you will learn how to access a deeper inner knowing within you. Through learning how to interpret and understand the archetypal messages in your readings, you'll see how to free yourself from stuck patterns and overcome obstacles.

Join us and begin learning how to communicate with both your deepest and highest Self.
JOIN US SOON!
Bundle this course with LIVE Online Sessions
One of the best aspects of this course is that you can bundle it to be part of our REGULAR LIVE SESSIONS.

TWICE a month we get together to practice, discuss, and apply your learning. This means you get real, hands on experience.

In each of these sessions, we enjoy exploring the Tarot from various perspectives. Rather than being a structured lesson, these LIVE sessions are organically based on the topic, which means we adapt the content to be relevant to you and the way you want to learn. No two sessions are the same.

Link to LIVE sessions COMING SOON.
A great way to build your confidence in using the Tarot is to practice and play with real people. These sessions are not pre-recorded, they're LIVE and immersive. So you actually get to participate, not just sit and watch.

To include 6 months of LIVE sessions, you can bundle them into a package with this course, and get a HUGE discount! Click on the image to find out more.

Have a look!
What's included in The Tarot course...
Answers to your questions
FAQs
What if I don't know anything about the Tarot?
This course is designed for the beginning of your Tarot journey, so it's perfect if you know very little or even nothing about the Tarot. All will be explained in simple, easy to follow language
How much time will I need?
It's a self paced course so it's really up to you to decide how much time you want to put in. The learning content can be completed in as little as a few hours, however you have a whole year! There's also 6 hours of LIVE classes for you. That's an hour a fortnight but only if you want to. (They're great fun though.)
What if I'm not intuitive?
You don't need to be intuitive to start learning to read the Tarot. You'll find that intuition is something that tends to naturally awaken, and it's an incredibly exciting feeling when it does. We'll show you how to gently awaken this aspect within you, and you'll be surprised at how easy it really is to see and hear its messages.
What Tarot deck should I use?
For this course we use the Rider Waite Smith Tarot, however you can use any Tarot deck you like. We make some suggestions for different decks in the first section of the course, where we look at how the Tarot is structured. Connecting with your Tarot cards is important, and we encourage you to use whatever deck you feel most comfortable with.
Do I have to learn alone?
No! Included with your course is access to 3 months of our LIVE online classes. These are one hour sessions held every fortnight. They're a great opportunity for you to ask questions to a real person, practice your card interpretations and apply what you're learning to your readings. They're also great fun!
Do I have to use a journal?
We've found journaling to be an excellent tool to help you develop your Tarot skills. It's also really insightful to look back over your notes to see how far you've come. It's not compulsory but it's definitely worth doing. If you decide to keep a Tarot journal you will get even more out of this course than you expected.
The Tarot is as mysterious as it is magical.
Unknown
Created with